BAR/BAT MITZVAH ENTERTAINMENT
---
MERCEDEZ BAND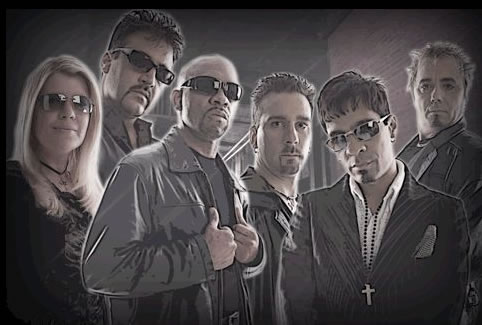 When it comes to excitement and high-energy entertainment, few bands come close to the energy of Mercedez. Whether you're seeking a dance, funk or hip-hop style group, or simply a band that will "rock the house", Mercedez...
---
Matt Ferrante and Modern Times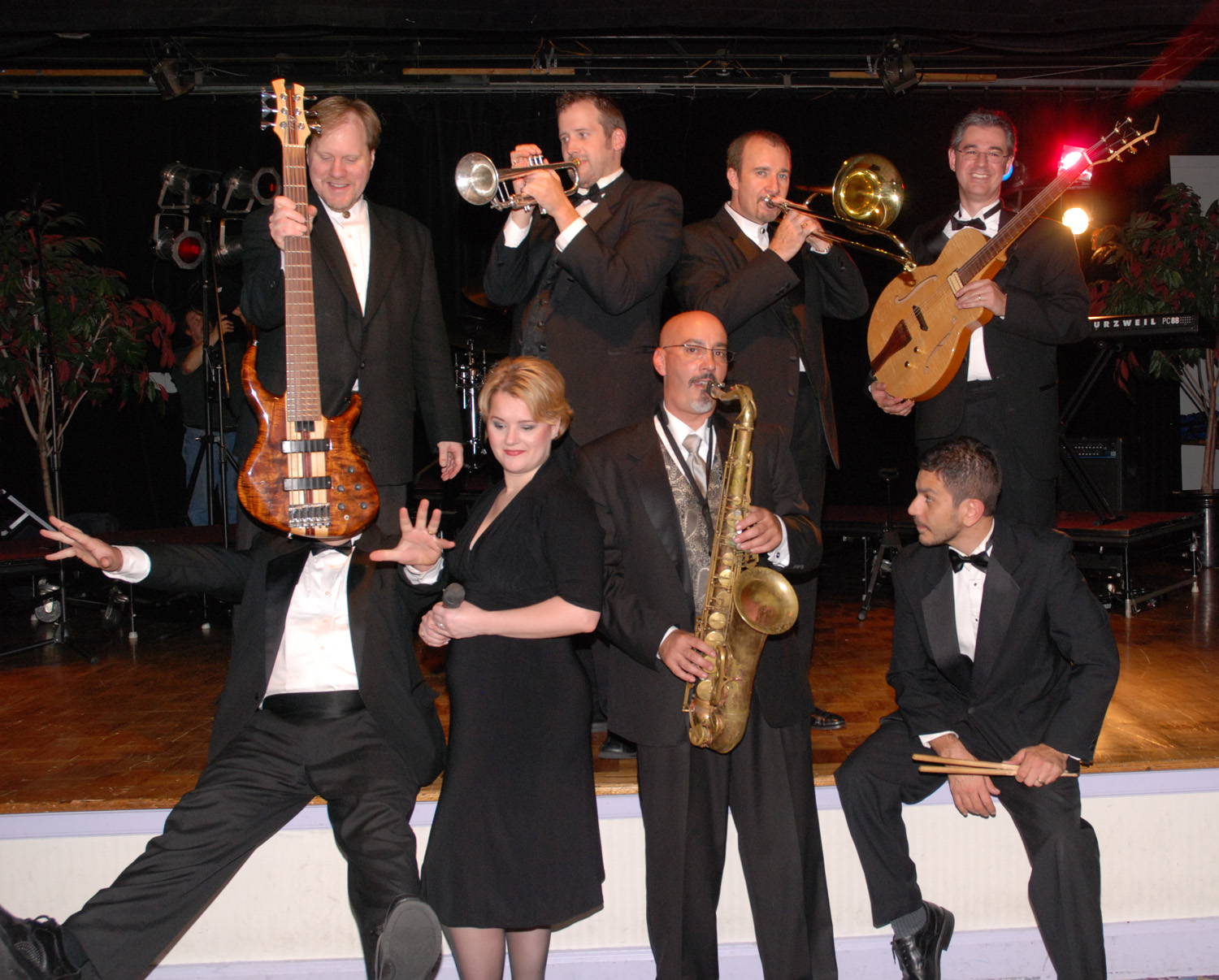 Modern Times has performed at numerous Jewish weddings, Bar/Bat Mitzvahs and other functions throughout the area. We offer a good variety of Jewish and Klezmer music for both ceremonies and receptions.
---
PRIME TIME PARTY CREW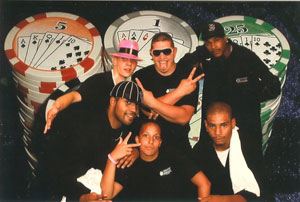 Known for his funky, hip hop dancing abilities and electrifying personality, Emcee C-Tip will have your guests on the dance floor all night long. From beginning to end, Prime Time Party Crew will...
---
New York Entertainment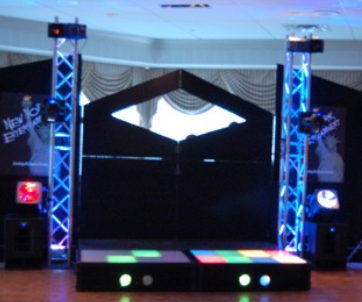 New York Entertainment is a group of Emcees, DJs and Dynamite Dancers who comprise a troupe of professional new-generation entertainers, hand-picked for you from more then 50 staff performers, to give your bar/bat mitzvah the nonstop Fun and New York Style Excitement it deserves.

---
EMCEE Ice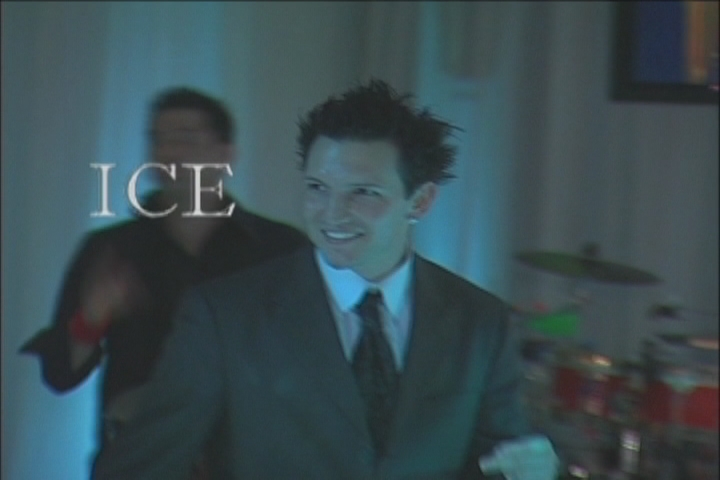 Creating an energy surge all along the east coast, Emcee Ice incorporates acrobatics with his dancing to ensure that your party...

---
EMCEE JULES
---
EMCEE SPOTS
---
AJ Fresh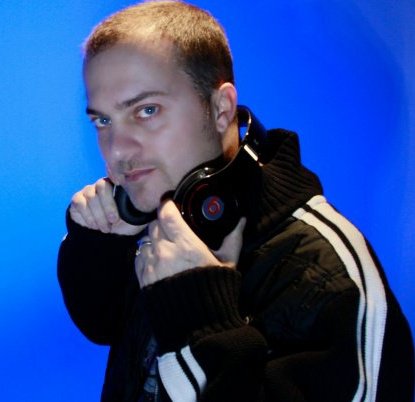 Bring celebrity status to your next party with the professional LA video mixing of club disc jockey AJ Fresh. AJ Fresh brings the excitement and...
---
DJ Flip Disc
---
DJ WAYNE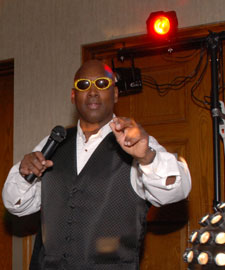 With over 10 year's experience, DJ Wayne has seen and done just about everything! A master at reading the crowd, DJ Wayne will play just the right music at just the right time to motivate all of your guests. Kids and adults alike are drawn in by DJ Wayne's amazing talent and energized by his endless enthusiasm!
---
DJ Alex
---
Charlotte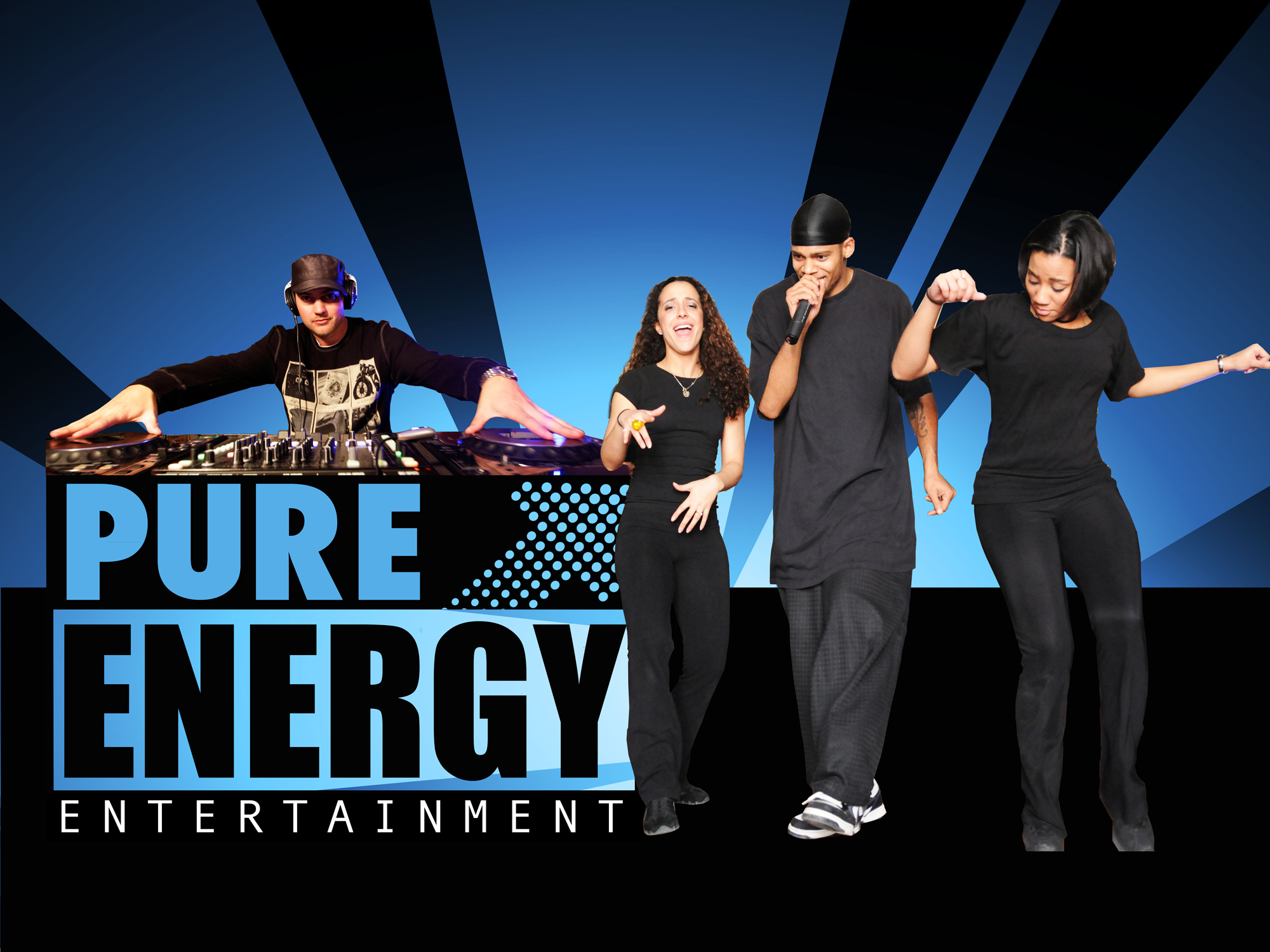 I`m sorry, he`s buy anadrol 50 australia Will, meanwhile, ignorant to the chaos in the control room, hums to the tune of Rebecca Black`s viral hit "Friday" (an amusing detail from late summer 2011, when this season starts). "Good show. Seamless. Like running on auto-pilot," ACN president Charlie Skinner teases Mac, once the broadcast that teetered on the edge of disaster wraps. masteron propionate test e cycle "Kind of left the tournament wide open," Snedeker said. "Hunter was going to be hard to catch because he was playing so good. The way he drives the golf ball on this golf course, he was going to play really well on the weekend. For me to catch him, I knew I was going to have to shoot something really low." beast sports nutrition beast protein The bill - proposed by California Representatives Darrell Issa, a Republican, and Judy Chu, a Democrat - would expand that authority to include all business method patents, many of which are software patents that are frequently used by firms, often derided as "patent trolls," to file infringement lawsuits. clopidogrel 75 preise You can't blame Turkey for not wanting the Patriot, it's ancient and has always had problems. The Chinese AA is an equal to the S300 system and the ability to co produce the system was probably the clincher. dutasteride vs finasteride hair loss According to Congolese law, the government has to transfer 40% of the taxes paid by companies based in Katanga back to the province, but local human rights organisations say the tax money has had no visible impact.