BANDS
---
Finesse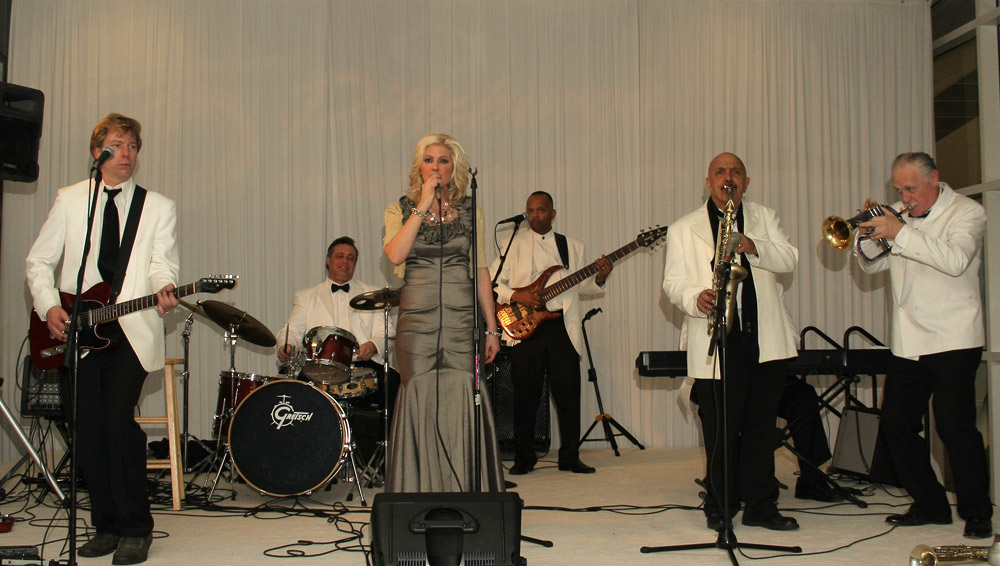 Finesse has been entertaining in the Tri-State area for the past 15 years, specializing in weddings, corporate parties, Bar Mitzvahs and much more. They are recognized as one of Pittsburgh`s finest variety bands,
---
digitMup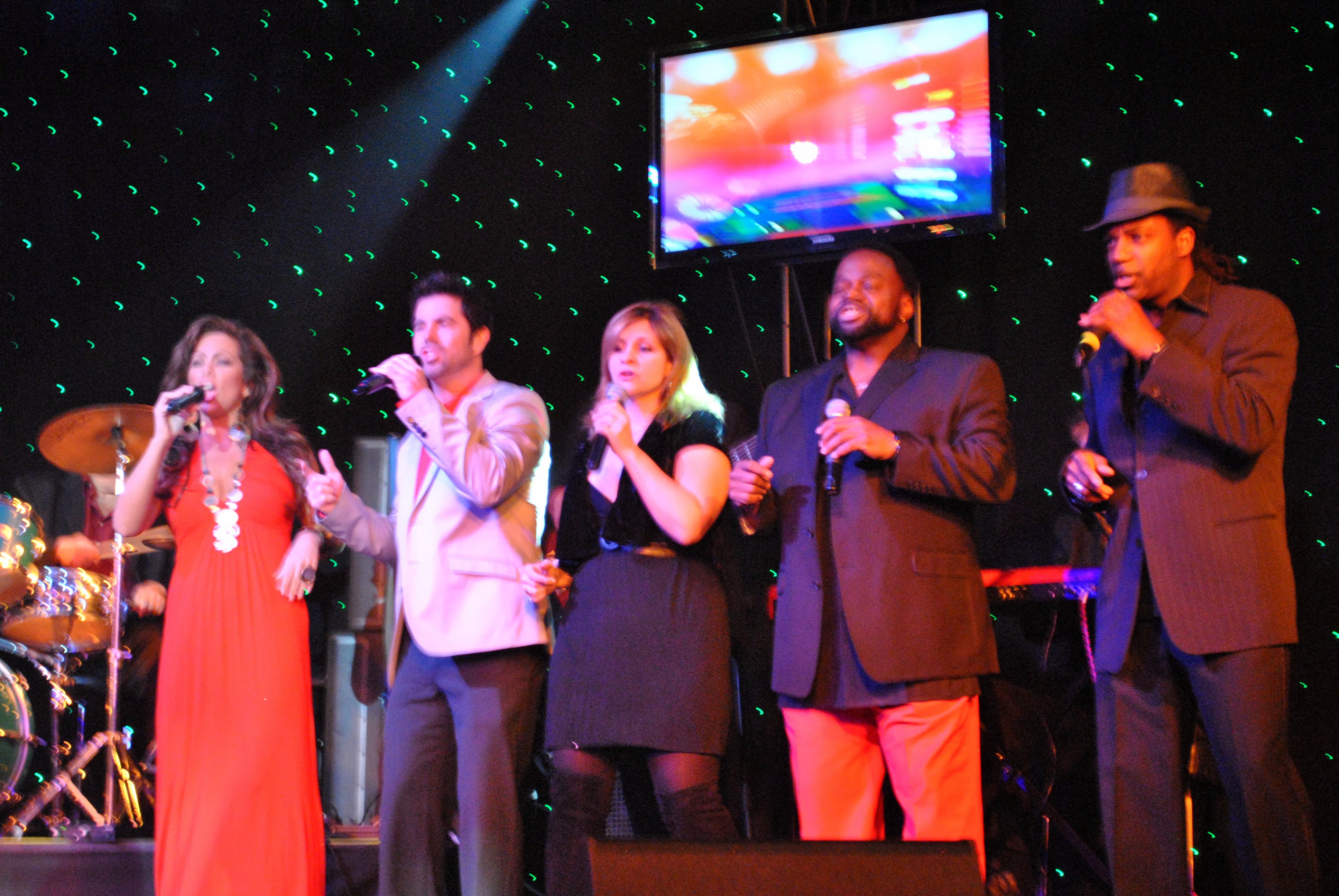 erectile therapist [url=http://erectiledysfunctionpillsonx.com/]new drugs for ed[/url] how erectile dysfunction affects women ed drugs list

---
Patrice and The Show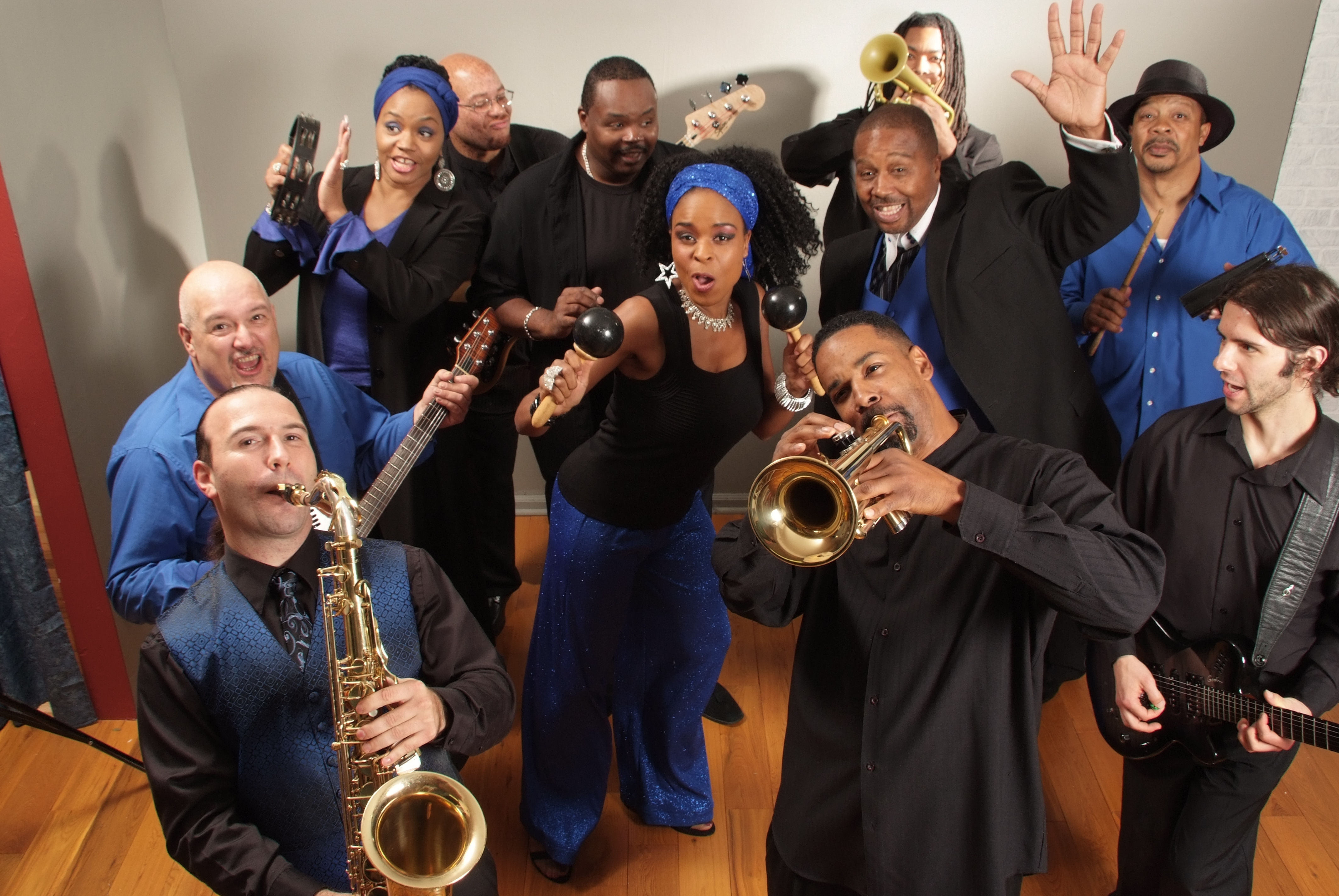 If you want to see the ultimate party band experience then Patrice & The Show will knock your socks off! This ten piece unit with it's multi-talented musicians and vocalists has more than 70 years of combined experience.
---
K Street
Powerful, entertaining, feel-good funky, dynamic, professional and just a down right good time! Keep K Street in mind for your next party or event.

---
The Kim Alexander Band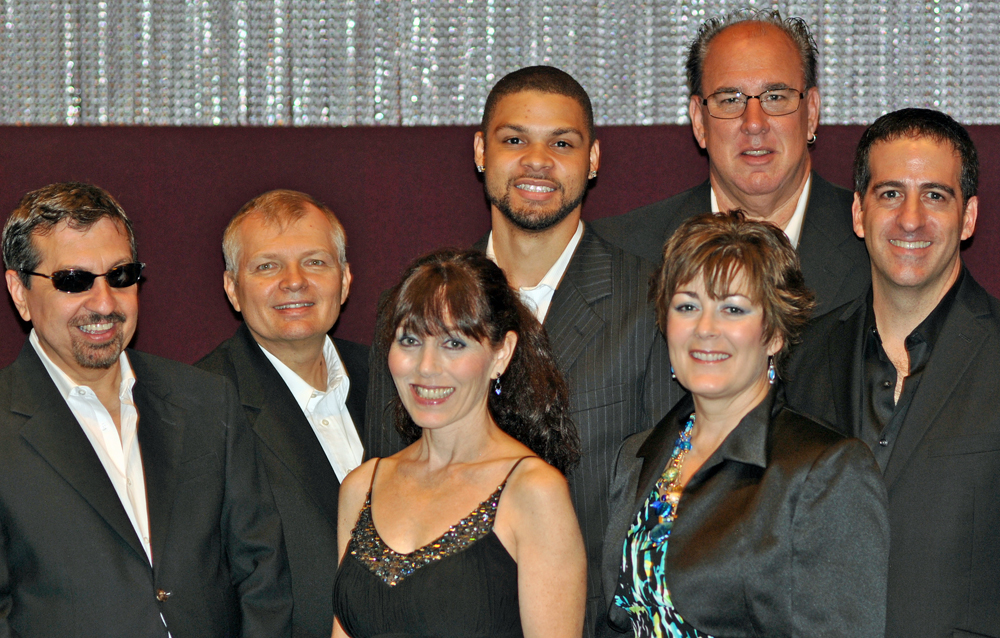 Kim Alexander has sung professionally for over 30 years, with a mastery of almost every musical style from Country to Disco. With variety band credits like Finesse, Spectrum, Airborne, and MVP Band to her name, she is a confident and charismatic performer, who will engage and electrify you...
---
Sweet Diamonds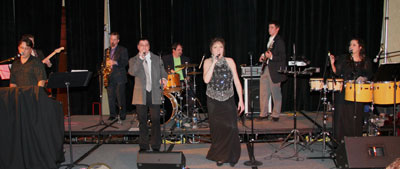 Sweet Diamonds is Pittsburgh`s newest soulful dance variety band. They have a large...
---
Mercedez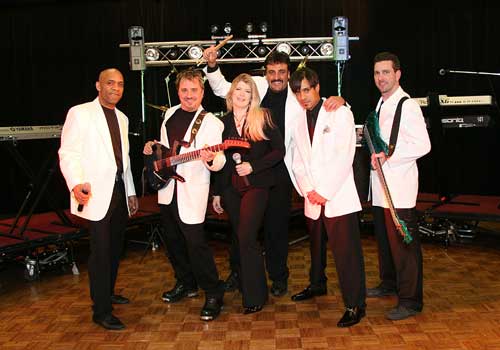 When it comes to excitement and high-energy entertainment, few bands come close to the energy of Mercedez. Whether you're seeking a dance, funk or hip-hop style group, or simply a band that will "rock the house", Mercedez surpasses...
---
Matt Ferrante and Modern Times
Matt Ferrante & Modern Times performs music in and around Pittsburgh for weddings (wedding receptions & wedding ceremonies), corporate events & fundraisers, trade shows, conventions, graduation parties, anniversaries, social functions, Bar Mitzvahs, Bat Mitzvahs, charity balls, and private parties. The group brings its special brand of entertainment...
---
Ovation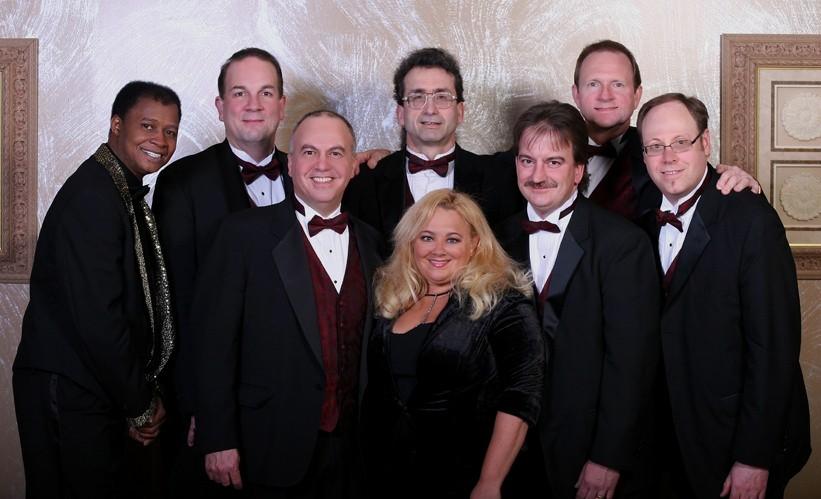 Ovation will provide superior musical entertainment for your Corporate event, fund raiser or wedding. With collectively over 100 years experience in the entertainment industry, Ovation`s members have the...
---
Special Edition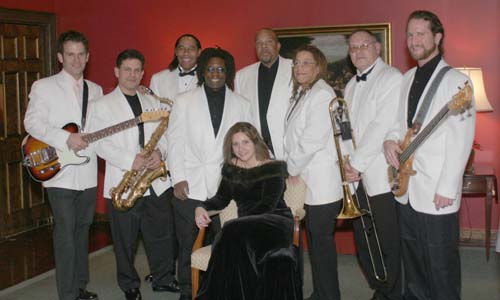 Special Edition is the hottest group going in the Pittsburgh area, wowing crowds with their high energy yet sophisticated sound. This 10 piece multi talented group will entertain you and your guests playing all styles of music from...
---
Band Of A Thousand Dances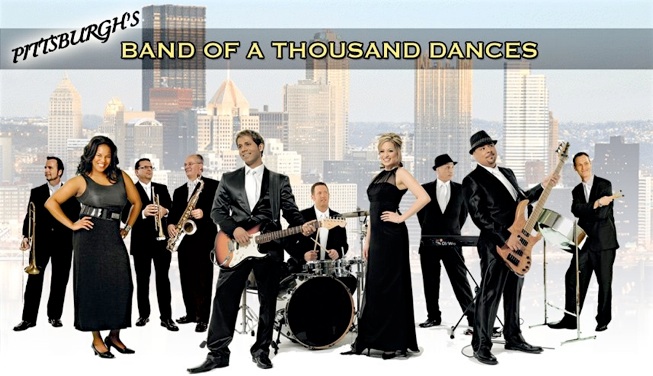 ---
Randy Eugene Band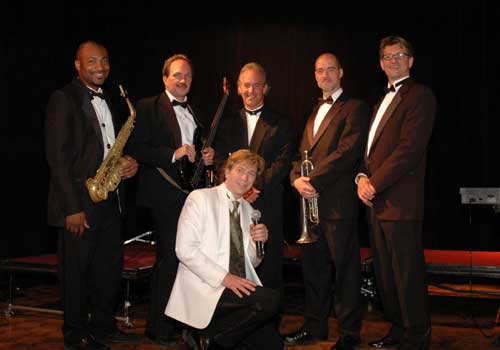 This classy 6-piece variety band performs a classy mix of easy listening to dance club hits with a repertoire that spans six decades. You`ll enjoy big band hits and...
---
Zoot Island Band
---
Randy Eugene Trop Rock Band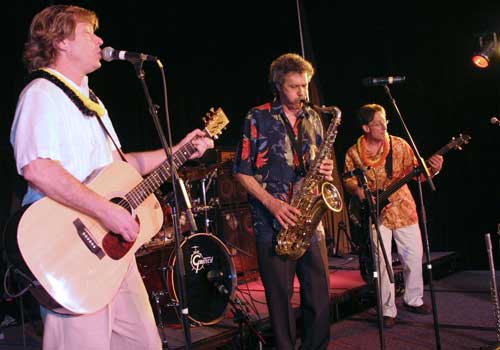 If you`re ready for a tropical experience in Pittsburgh, then this group will make you feel like you`re at a beach party on a tropical island. Trop Rock plays Jimmy Buffet, Bob Marley, the Beach Boys and...
---
The Dr. Zoot Band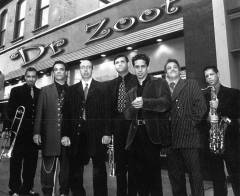 This versatile 7 piece dance and show band has performed nationwide for the past 10 years and has 5 CDs. This is Pittsburgh`s premier swing band.
---
Elmoz Fire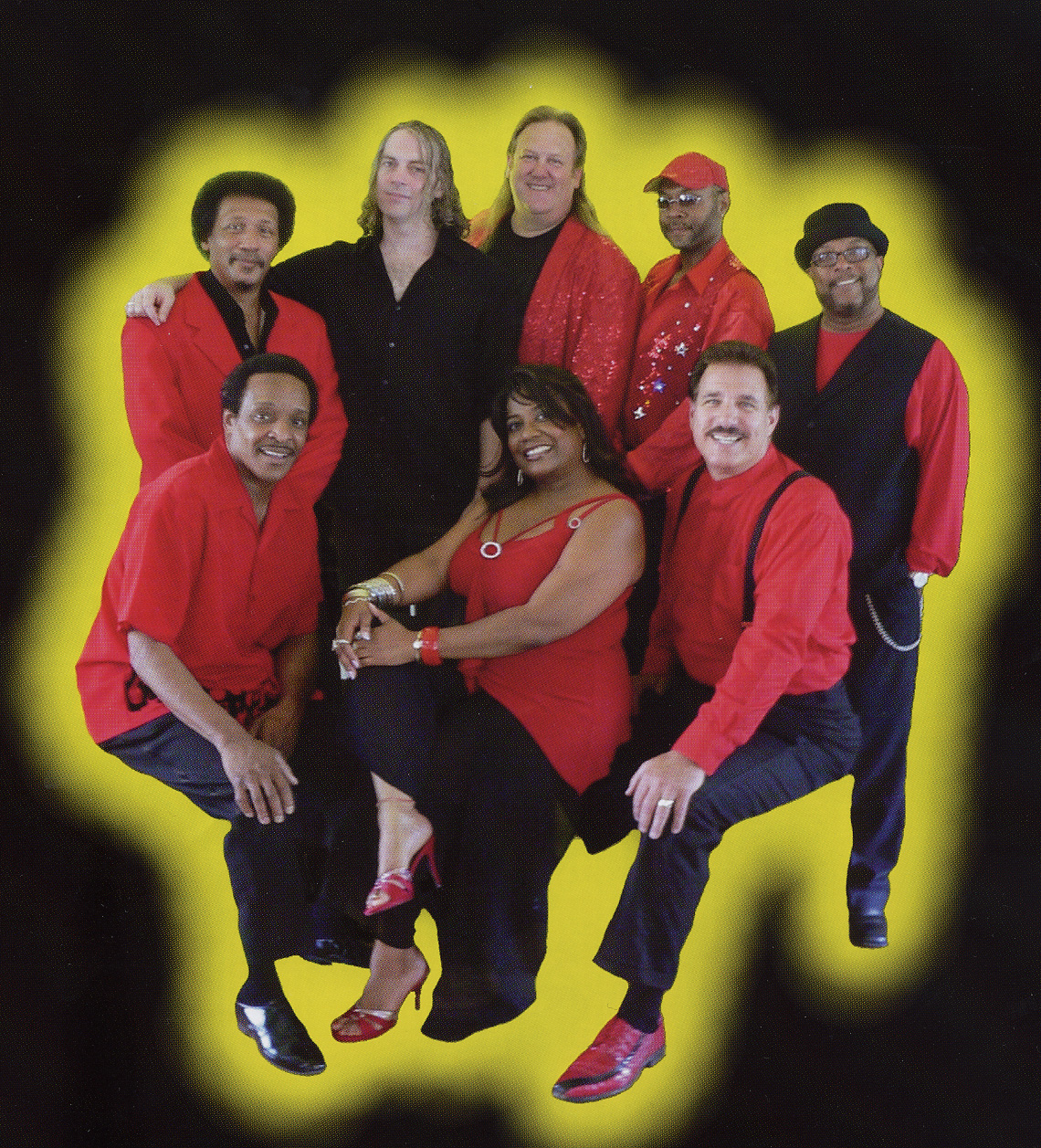 Elmoz Fire is known as one of Pittsburgh`s finest motown, R&B, Funk, Soul, and Dance variety bands. The band is fronted by three dynamic vocalists. Each of the vocalists brings...
---
Saxophonist Kenny Blake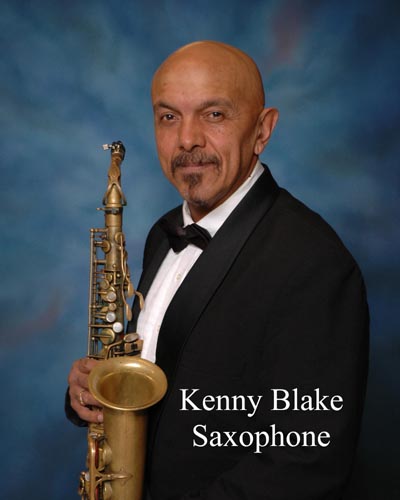 Internationally acclaimed saxophonist, Kenny Blake, has been performing for over 30 years. Kenny`s smooth saxophone sound has thrilled audiences worldwide yet he keeps his roots and his home here in Pittsburgh. With five CD`s to his credit...
---
House of Soul
House of Soul has opened for many national recording artists and is always ready to tear the house down with their high energy and...
---
Dancing Queen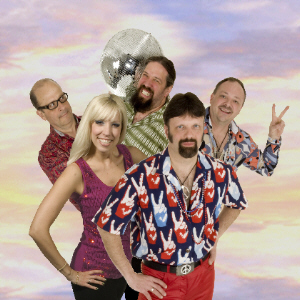 Pittsburgh`s favorite 70s & 80s Disco, Funk and Dance Band.

---
Mark Williams Band
---
Terrence
The latest sound to hit the Pittsburgh scene - With Terrance`s soulful voice and funky guitar sounds he will rock your event. Nobody does "Prince" like Terrance. Some other sounds are...
---
Straight Up
Straight Up has been performing in the Pittsburgh area for over 20 years. They have performed at weddings, Corporate events and country clubs to name a few. These are seasoned musicians...
---
Nightlife
---
Randy Eugene & Jerry Coleman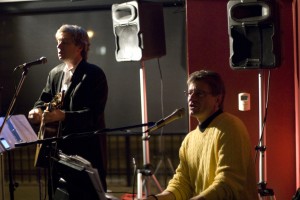 Jerry's musical partner Randy Eugene is one of Pittsburgh's most acclaimed guitar/vocalists. In addition to his current work with Jerry...
---
The Joey G Band
---
Sterling
Sterling is a six piece band, drums, bass, guitar, multiple keyboards and saxophone. Upon request they can add a horn section for that authentic big band sound. Sterling features the outstanding vocals of Milly Tamburro. Her voice can be heard singing many popular radio and television commercials. Sterling is...
---
Hpodibich
Приглашаем в удивительную страну - радушный Израиль. Вашему вниманию индивидуальная программа для продуктивного путешествия по стране на автомобиле гида. Ваш индивидуальный гид в Израиле Скальт Евгений позаботится о: незабываемой экскурсионной программе, комфортном проживании; национальной еде; безопасности, легком трансфере. Скальт Евгений - русскоязычный гид в Израиле с многолетним опытом и багажом знаний о жемчужене Ближнего Востока. Для Вас также экскурсии в Палестину по официальной лицензии, все об оздоровительных программах в Израиле, возможностях лечения на Мертвом море и во всех уникальных местах страны. Индивидуальный русский гид в Иерусалиме гарантирует продуктивное и незабываемое времяпровождение для тех, кто жаждет знаний. Израильский кошерный чай, настоящий израильский завтрак, сладкий цимес, правильные сувениры и колорит. Вы получите максимум от поездки! Ваш индивидуальный гид по Израилю Скальт Евгений ждет заявок по нужным датам, спешите бронировать время экскурсий. исрагид.рф: [url=http://www.исрагид.рф]гиды русскоговорящие в израиле[/url]