DISC JOCKEYS
We have over 30 professional DJ`s here at Big Day Entertainment. With music from the 40`s up until today, they take all kinds of requests and will customize your wedding or special event. They will act as your Master of Ceremonies making all of the necessary announcements, and they will make sure that your big day runs smoothly! To view promo videos, please click on each DJ below or give us a call to set up an appointment with one of our Wedding Consultants at 412-566-2900!
Top 300 Wedding Songs categorized for events
Click "View Details" to view videos of each DJ
---
DJ Dale Allen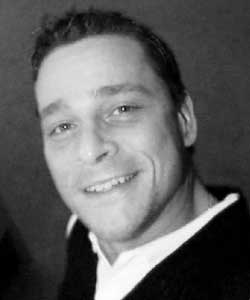 Simply one of the best DJ`s in the business. Dale was Big Day`s first DJ and has remained one of the favorites. He has the voice, the look...
---
DJ Kevin H.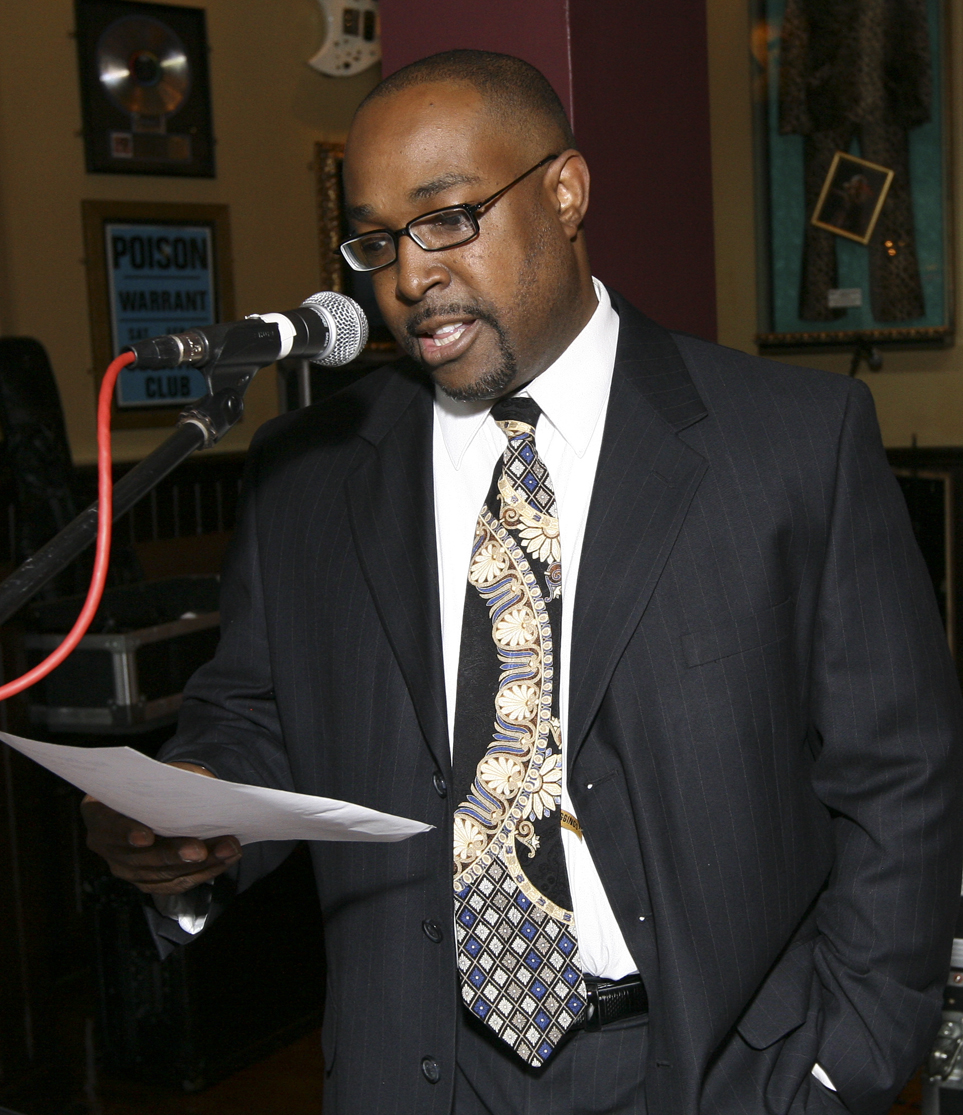 The perfect mix-pianist and DJ. Kevin is an accomplished pianist who will play elegant smooth jazz for your cocktail hour and dinner. After dinner...
---
DJ Sean R.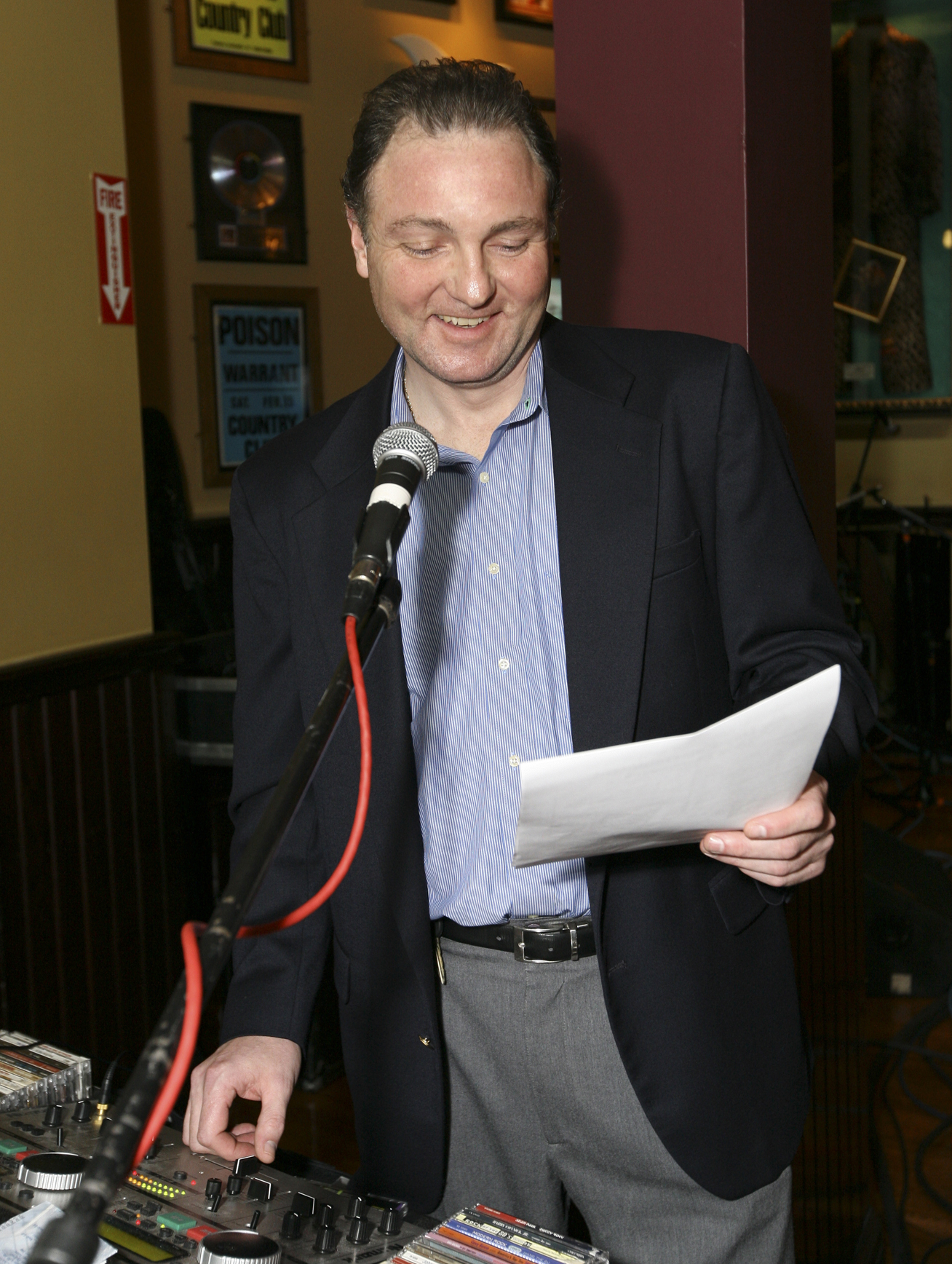 100% client satisfaction-Sean always delivers. His personality is sure to please along with his extensive library of music...
---
Entertainer Joel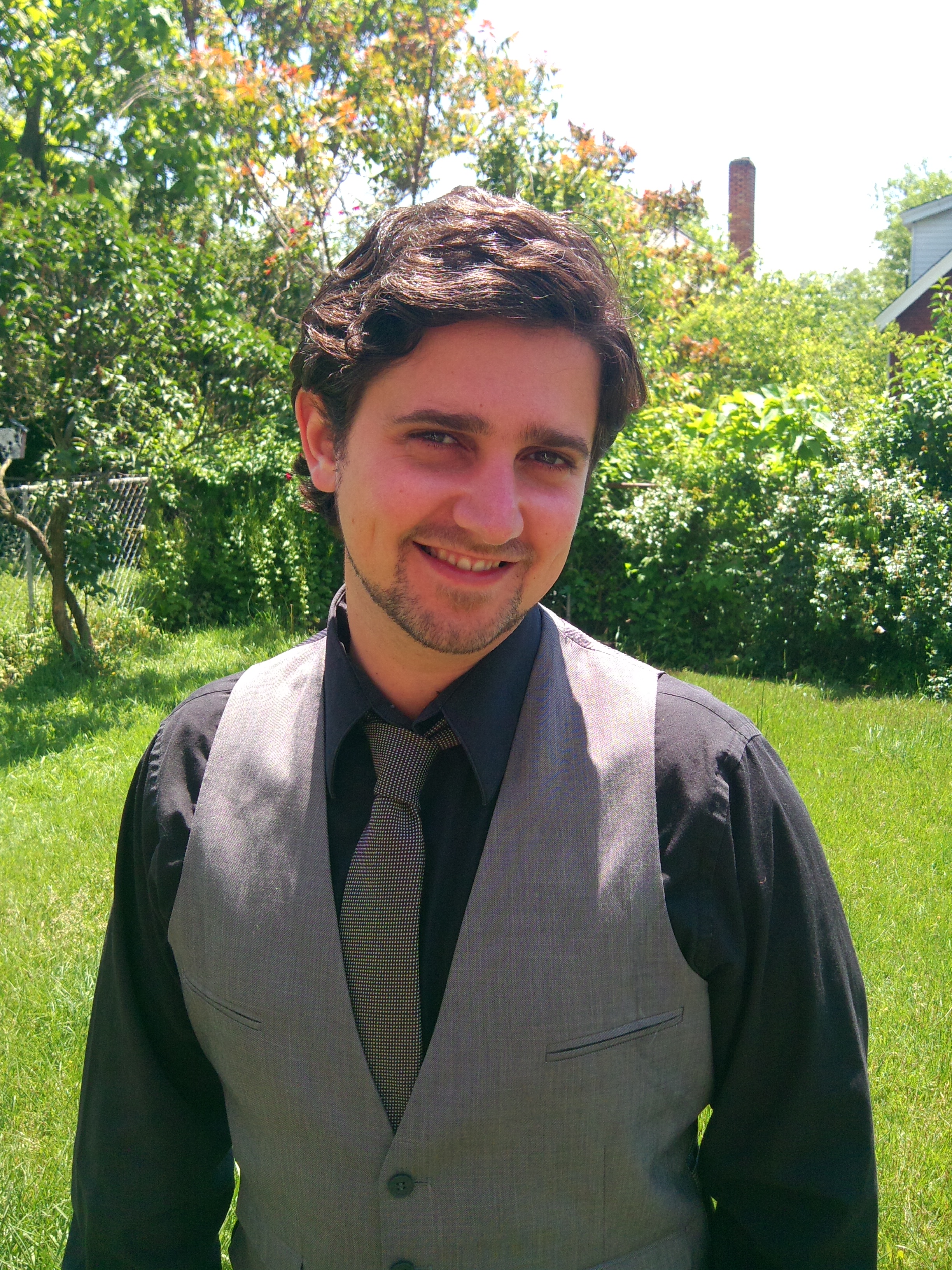 In addition to being a great DJ, Joel is an excellent guitarist, vocalist and pianist!
---
DJ Jason H.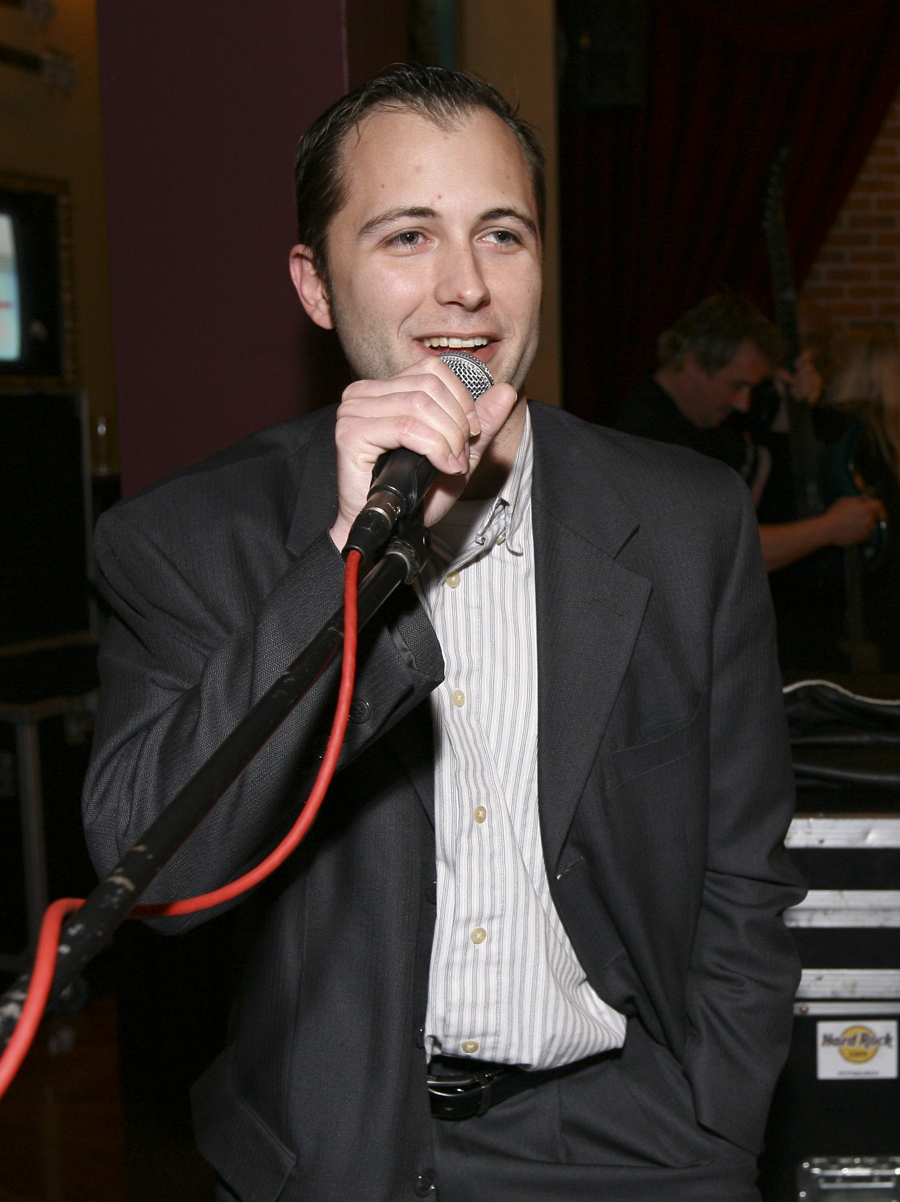 A Big Day favorite! Jason is young and energetic. He will play the perfect mix of music to ensure your reception will run smoothly all night long!
---
DJ Flip Disc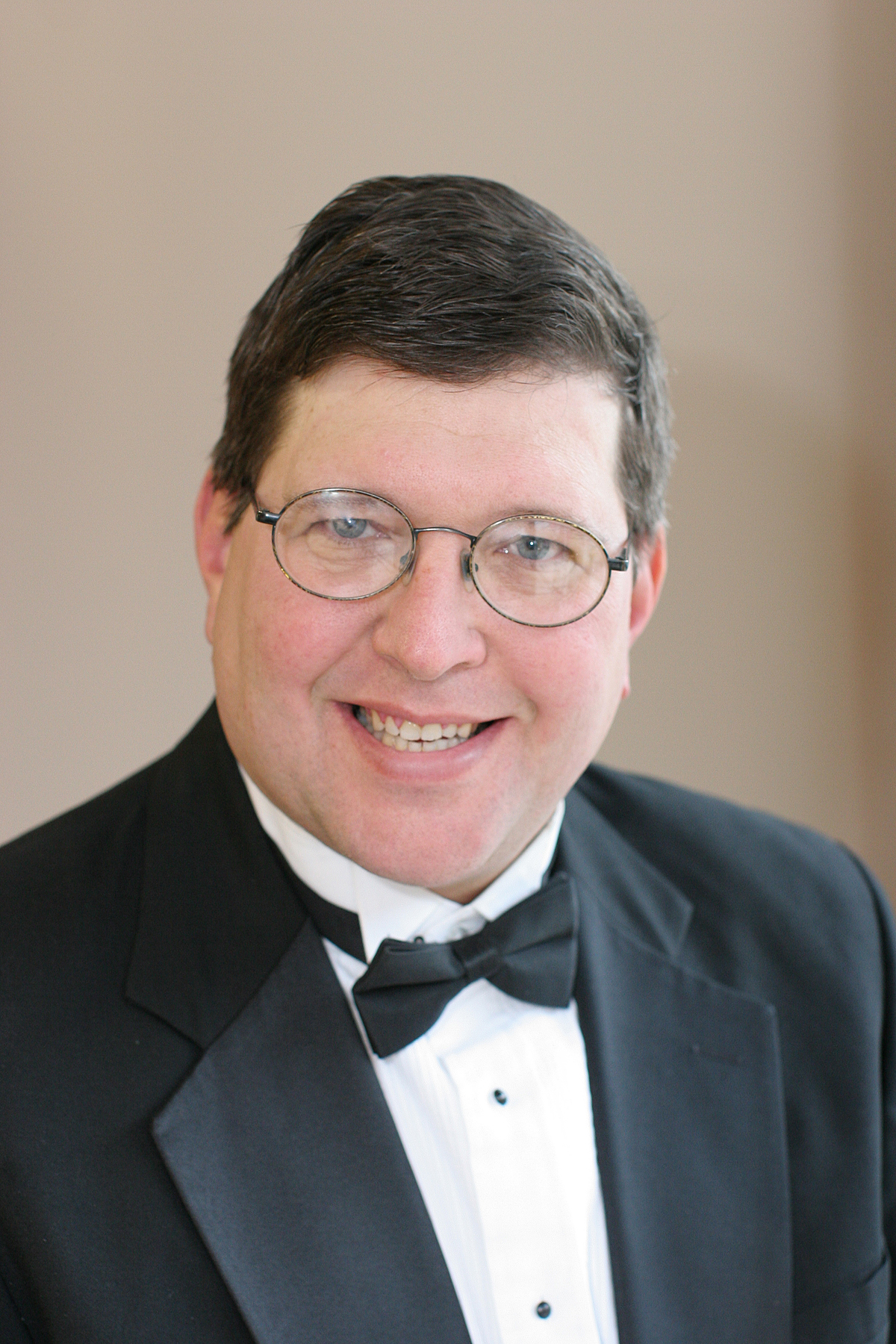 Flip Disc is one of the most versatile entertainers in the area. With 30 years in the business and well over 1,000 events he knows what it takes for a successful and fun party.
---
DJ Nick F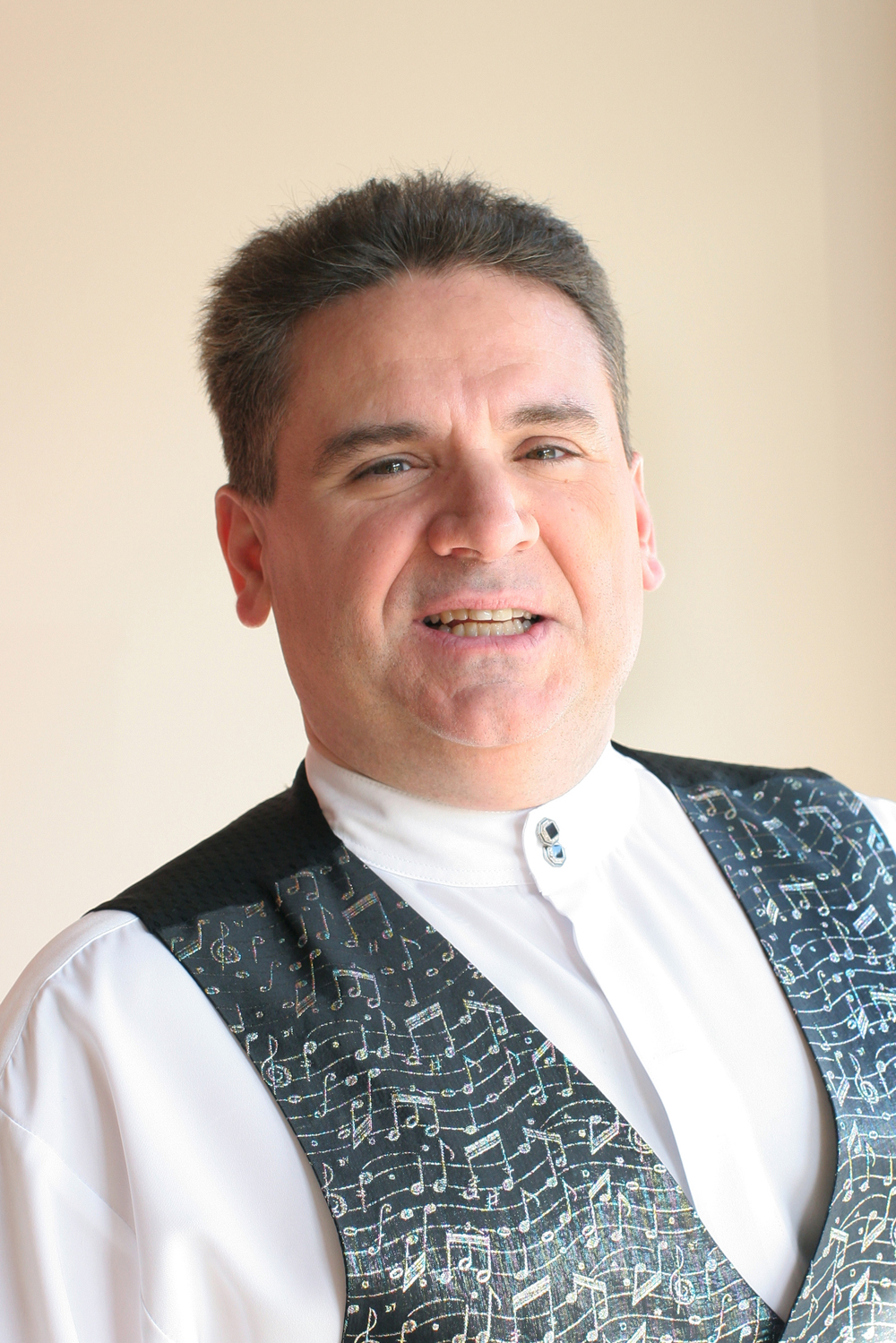 DJ Nick is truly one of the best DJs in the business. Nick is experienced and professional. Also known as a party animal. Nick changes costumes...
---
DJ Travis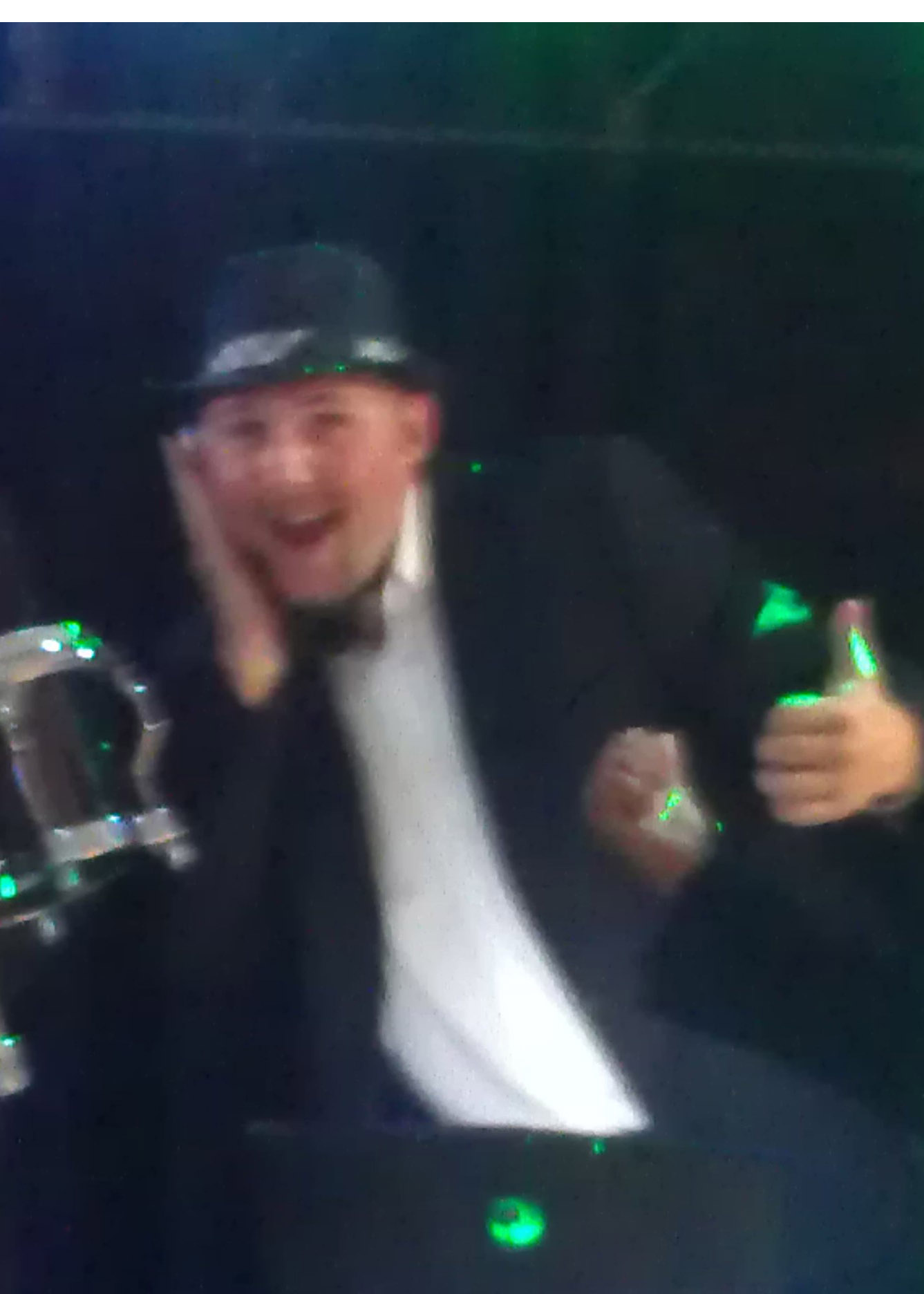 DJ Travis has one of the hippest and most unique shows in the industry. Not only is he young and is full of energy his music style covers...
---
DJ Steven V.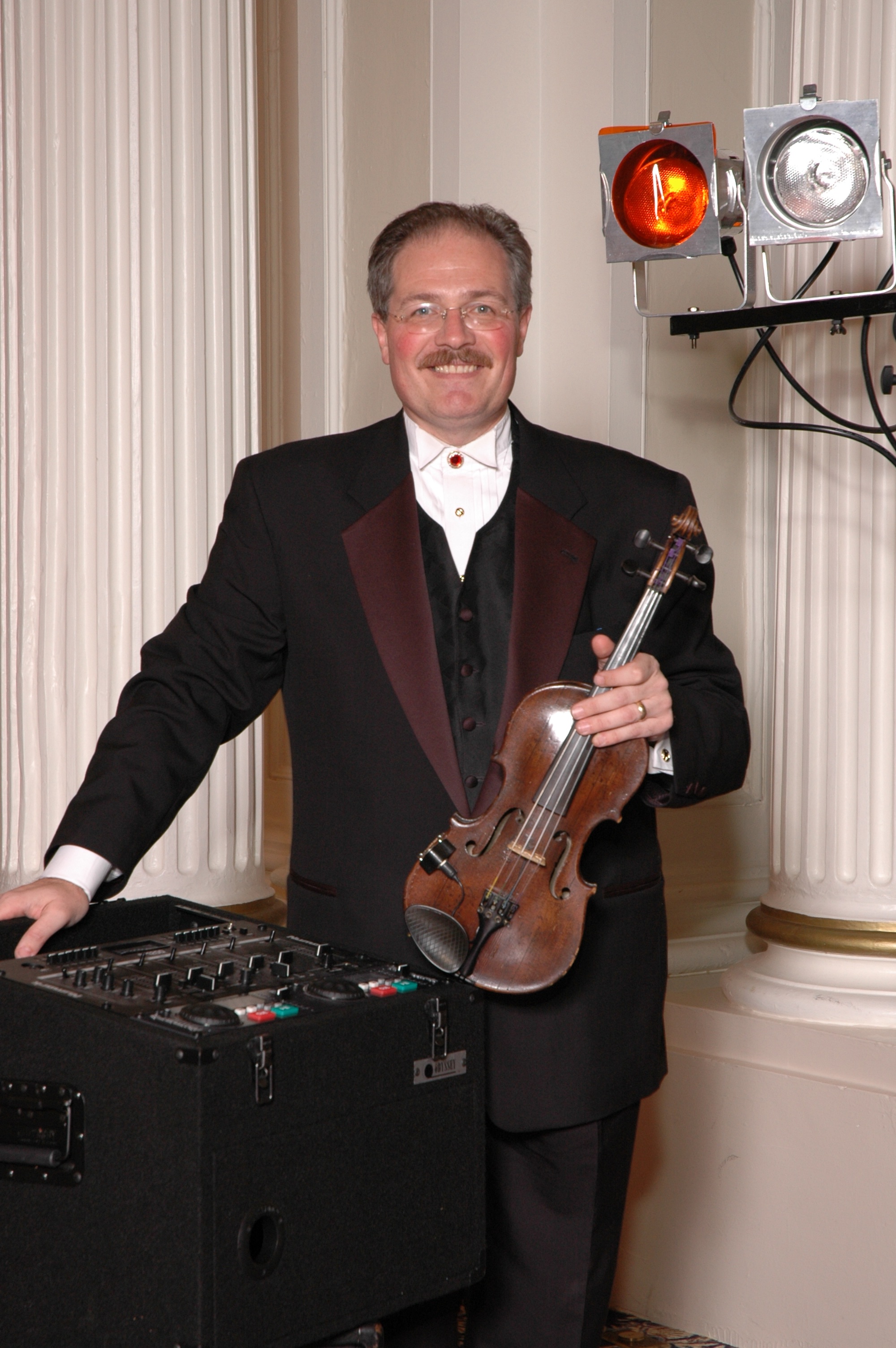 His one-of-a-kind Strolling Violin and DJ package combines the elegance of live music with jamming dance music for an evening where everyone goes home happy.
---
DJ Randy R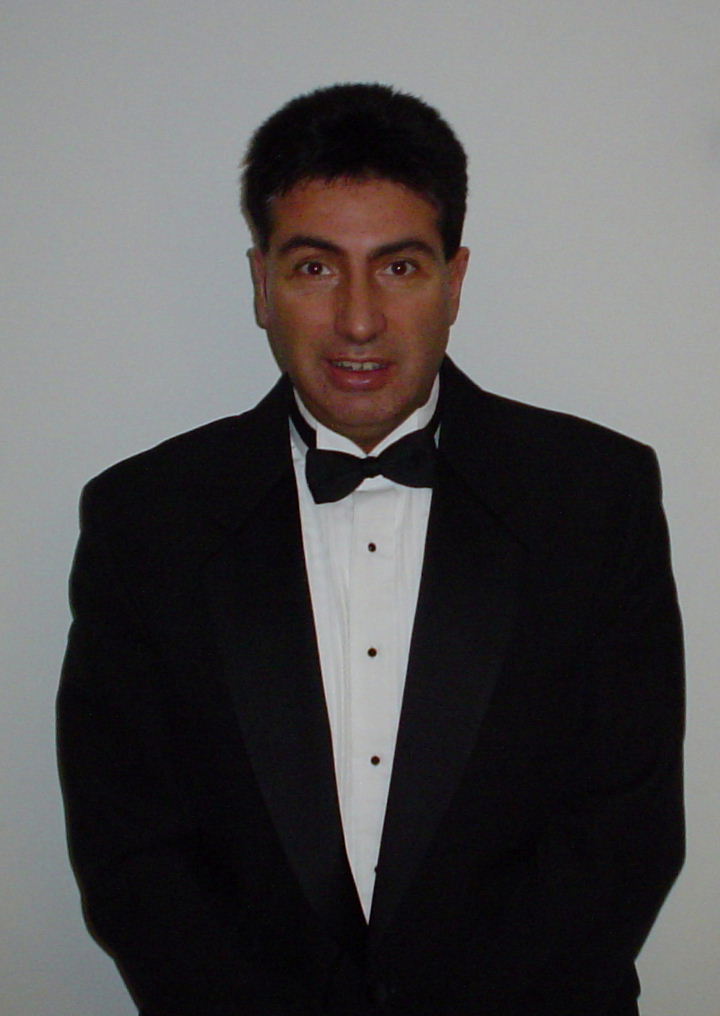 Randy has been providing premium music services for nearly 25 years. Randy has had the pleasure of doing over 1,200 wedding receptions as well as hundreds of corporate events and proms. Randy prides himself on his...
---
DJ Bryan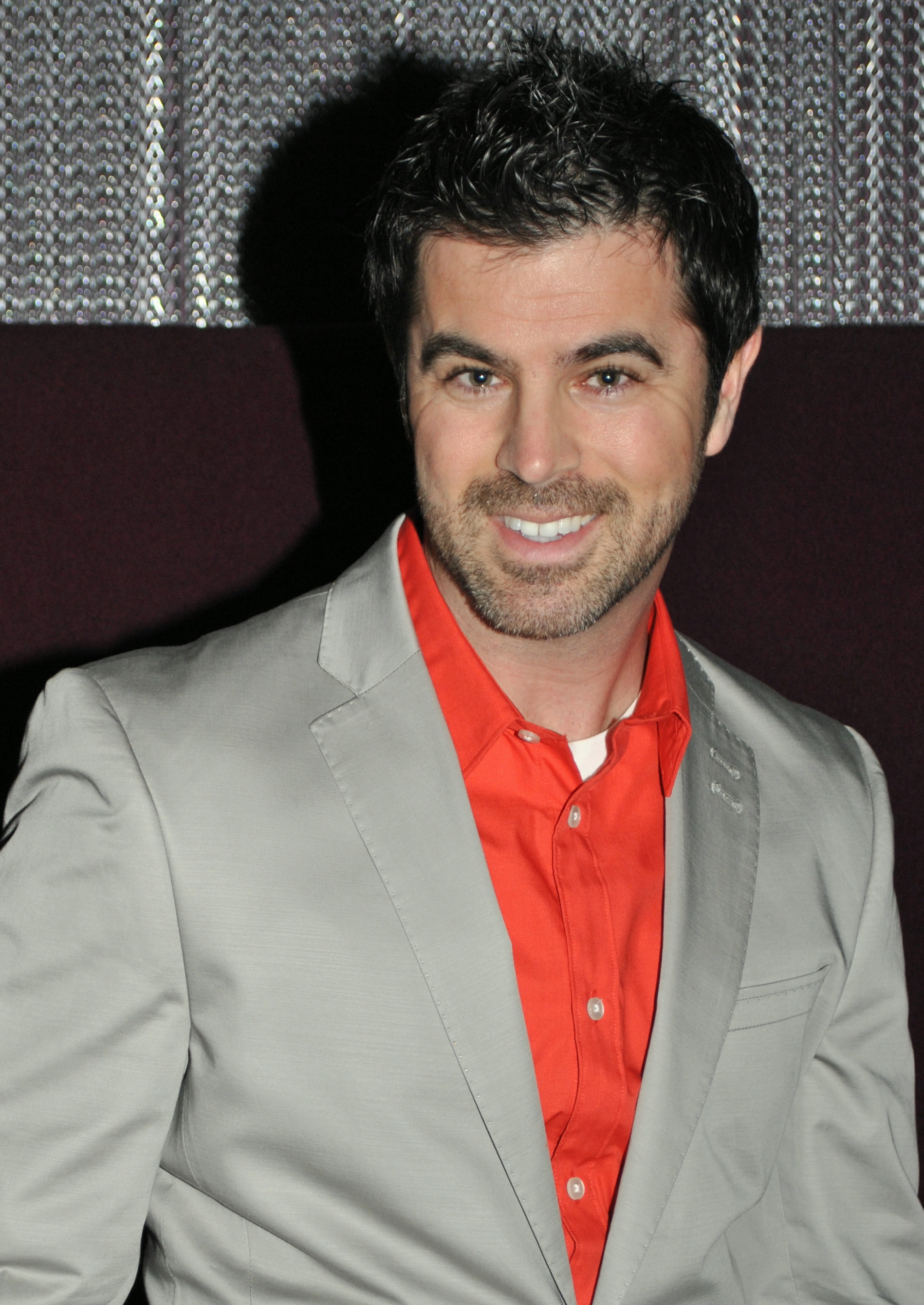 ---
DJ Wayne D.
Are you ready to get funky? Then DJ Wayne`s your guy! Not only does Wayne play the music that you and your guests will love he also interacts by getting out on the dance floor...
---
DJ Superior
---
DJ Master Gee & Alex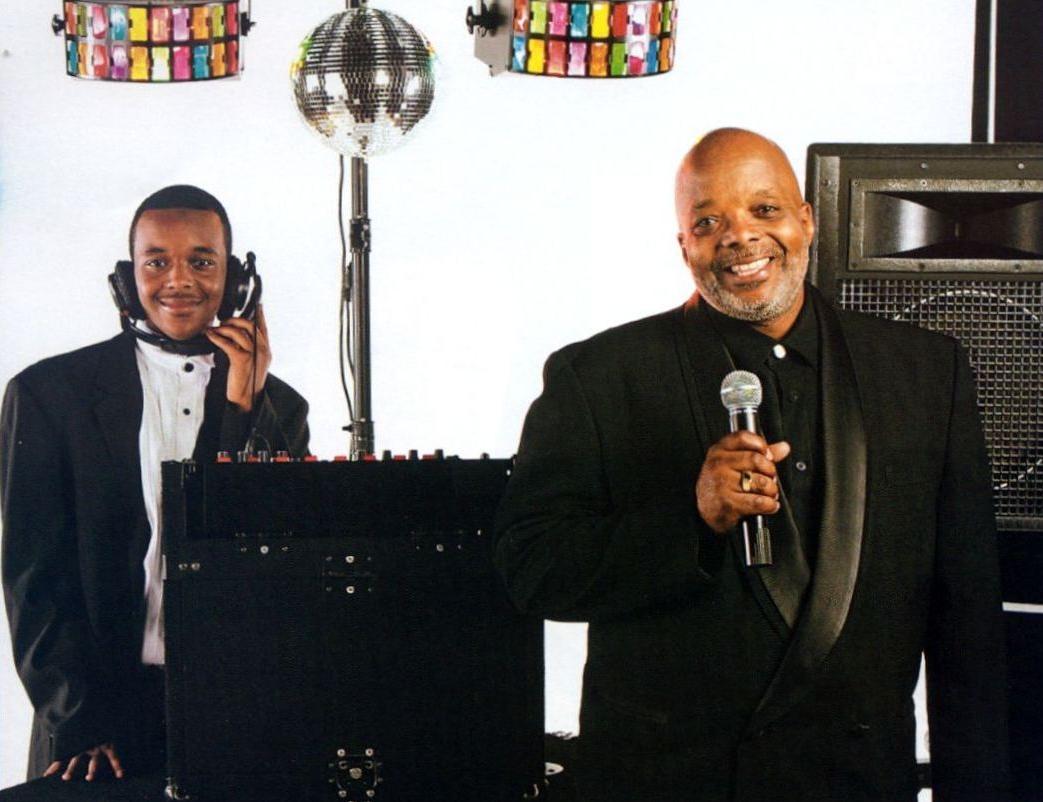 You know Master Gee`s in the house when he busts out one of his signature raps at the height of the party. The Master and his apprentice (son DJ Alex) just might bring the house down!
---
DJ Joe M.
---
DJ Alex
---
DJ Music Express
---
DJs John and Dan
---
DJ Casey
---
Time Traveler DJ`s
---
DJ John S.
---
DJ Calvin M.
---
DJs Shaun and Jim P.
---
DJ Mike L.
---
Mr. DJ-Kevin